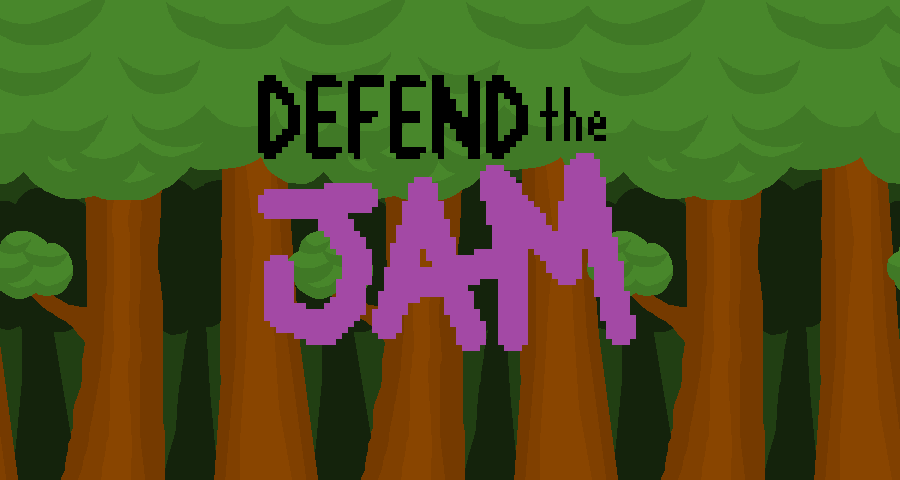 Defend The Jam
A downloadable game for Windows
A game made in 1 week for GameJolt Bear Jam

Click here to see GameJolt page of the game #bearjam ʕ •ᴥ• ʔ

CONTROLS :
KEYBOARD
Move : [WASD]
Attack : [↑←↓→]
Special : [Space]
Select / Confirm : [Space]
Pause / Menu : [Esc]
JOYSTICK
Move : [Left Analog]
Attack : [Right Analog]
Special : [Back Triggers]
Select / Confirm : [Start]
Pause / Menu : [Start]
HISTORY :
A long time ago, when viking were famous.. two brothers were known for making the most delicious jam, keeping a traditional recipe.
One day, his brother traveled to get those special enormous and delicious strawberries for the famous ancestral jam. But that day wasn't like others..
A fast, strong and agile bear attacked his brother to the death, killing his brother and his only relative, friend and partner.
Now he lives with desires of revenge in his body, and defending his last ancestral Jam remaining, from his brother.
His objetive, kill bears, defend the jam, get revenge.
Code by ChukoByte
Art by Nicogollo
Music by trmofmusic